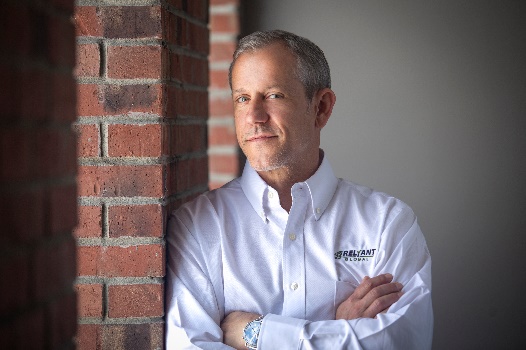 Vice President – Middle East, Europe, & Pacific
With over a decade of commitment to RELYANT, Chris' various roles within the company have included Business Development, Strategic Ventures, Capture Management, Project Management, and Program Management. With Chris at the helm, RELYANT's operations across the Middle East have been a cornerstone to the company's overall success. He plays a pivotal role in overseeing the entire profit and loss (P&L) responsibility for the Middle East region, along with our growth and expansion initiative in Europe. His major achievements include special project assignment in the Pacific that led to RELYANT's nomination as Small Business Subcontractor of the Year, and a capture of one of RELYANT's largest single-award contracts in company history. He is the recipient of numerous Employee Awards, including the Unsung Hero Award in 2016 and Employee of the Year in 2017. Chris received a bachelor's degree in History from St. Mary's College of California. His professional memberships include SAME.
Chris is a father of three and spends his free time engaged in his children's many activities, while also leading an active and fit lifestyle.