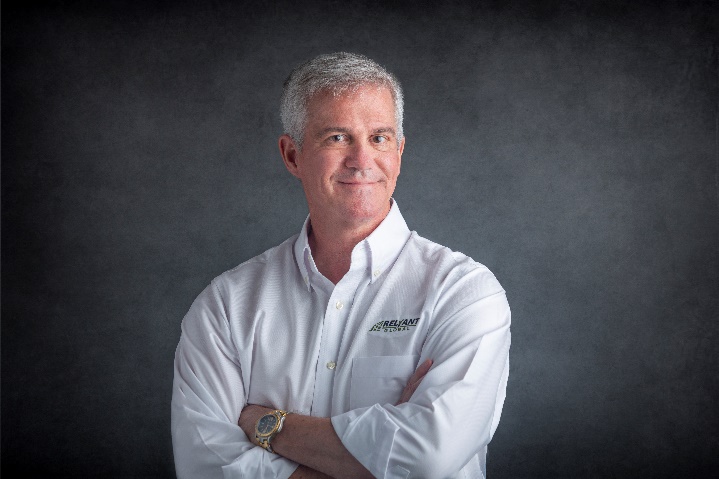 Vice President – Americas
Howard joined RELYANT in 2020 as the Director of Operations – Americas, overseeing the performance and day-to-day operations of RELYANT's Americas division. Howard is a former Federal Contracting Officer for programs exceeding $2B with extensive experience in construction, contract management, and management consulting. He is knowledgeable in the sum of the procurement cycle on every type of government and private contracts. Howard is a recognized expert in the contracting and contract law community. He previously worked as an Officer in Charge with Naval Facilities Engineering Command (NAVFAC), where he provided base operations support contracts valued at over $50M per year. Howard holds a Master of Business Administration (MBA) from US Naval Postgraduate School and a bachelor's degree in Civil Engineering from Texas A&M University.
Apart from his professional life, Howard enjoys exploring new places and spending time with friends and family.