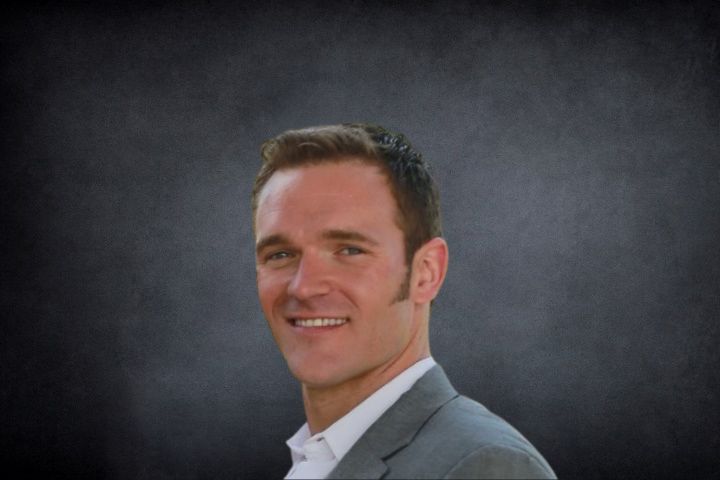 Director of Africa Operations
Seth leads RELYANT's Africa operations, supporting AFRICAP III and additional clients across the continent. He is an experienced leader, and trusted advisor, to the U.S. Department of State, Department of Defense, United Nations, and commercial sectors across the globe. Over the last 15 years Seth worked and traveled to over 100 countries crafting solutions for a variety of U.S. government, private, and international organizations. Seth's in-depth knowledge and experience working in dozens of countries across Africa has played an integral role in expanding the RELANT footprint into 11 countries in Africa. Seth served as a Non-commissioned officer in the US Army's 75th Ranger Regiment and received the Bronze Star and Purple Heart for actions in combat. He received his master's degree in Foreign Service from Georgetown University and two bachelor's degrees from the University of Montana.
While away from his "desk" Seth can be found roped onto craggy mountainsides, stalking large game, rafting tight ravines, and enjoying tea parties with his two young daughters.