"RELYANT is a service-disabled veteran-owned business headquartered in Maryville, TN.
with numerous regional offices that span the globe.
Founded in 2006 with an inaugural contract with the US Federal Government in Iraq, our project experience has grown with intention and purpose, and we pride ourselves on our reputation as operators and a solution-focused firm, partnering with our clients to deliver diverse service offerings.
Our culture is as unique as our founding, and our success and reputation is the result of our corporate commitment to supporting our project teams, clients and stakeholders around the World. Our founding, in a contingency operating theater, resulted in a mission-oriented, risk-tolerant, customer-focused, flexible and expeditionary company able to meet our client's needs in the harshest of environments. Overcoming hardships and logistical challenges is built into our core, resulting in a company that seeks to go where others are not willing or able to, with project excellence and safety demanded at every level of the organization. With a global mindset, our solutions are individually tailored to meet the geographic and cultural demands of our project locations; resulting in world-class solutions, delivered locally.
As a Service-Disabled, Veteran-Owned small business in 2006, RELYANT operated throughout contingency and high-risk environments alongside large firms as a Prime contractor to the U.S. Government, as well as performed as a support element to major programs; first in Iraq and then primarily throughout Afghanistan through 2012. Diversifying our service offerings and global reach, RELYANT grew with our customers and expanded, providing the same level of professionalism and commitment to completing projects in over 30 countries to date.
We have provided direct support, services, equipment, training, and mentorship on behalf of the U.S. Government working with multiple partner nations in delivering programs under fluid and ever changing and challenging conditions. We pride ourselves on being a successful turnkey provider, dedicated to delivering world class solutions on complex projects, and we offer unparalleled services because of our extensive experience. We are intimately aware of the many challenges modern multidimensional missions face, their 24/7/365 nature and the requirement to realistically manage a range of operational, security, and environmental risks, frequently with scarce resources in conflict areas.
To best support our clients, RELYANT organized its business into four distinct, geographically aligned business Divisions in 2015: the Americas Division, the Africa Division, the Middle East & Europe Division and the Asia Pacific Division. Each Division is unique in that it delivers regionally specific solutions, supported by regional operations offices while maintaining full reach back capability to our Corporate Headquarters. This organization ensures we remain competitive to local markets and provides decentralized decision making for immediate responsiveness.
To date, RELYANT has performed over $500M in overseas projects in coordination with local leaders and Prime Ministers, while navigating cultural sensitivities to execute project solutions. RELYANT is well positioned, qualified, and experienced to provide our clients with a responsive, intelligent, and measurable approach with professional management, technically qualified and certified labor, state-of-the-art equipment, materials, and the support needed to execute programs on time.
Michael & Bruno Consulting WLL — In 2020, RELYANT acquired Michael & Bruno, combining commitment, excellence, and cost efficiency in construction services with experience, discipline and distinction in architectural design and engineering. This total merger has created a complete turn-key solution to any clients' construction and design needs. With an expansive global reach, experience in some of the most austere environments, and extensive resume of projects, Michael- & Bruno and RELYANT provide the technical depth, and unmatched understanding that is needed for exceptional project completion. Through this acquisition RELYANT now offers full architectural, engineering and design services.
Joint Ventures & Mentor Protégé Arrangements
LRG Services, LLC
— Formed through a joint venture relationship between Leisnoi Professional Services and RELYANT, LRG Services is an 8(a) and HUBZone Mentor Protégé Joint Venture certified and approved by the SBA. This partnership offers a full suite of robust operational capabilities in construction, facility maintenance, training and professional services, and delivers best-value solutions based on cost control, risk mitigation and schedule management. Both members of LRG services combine resources, expertise, and capabilities to deliver solutions that are unmatched in quality and efficiency.
Commitment to Our Clients
RELYANT continues to succeed by operating with one fundamental business concept: our clients and their mission are the reason we are in business. Our most valuable promise is that we will complete what we start in the safest, most efficient manner with the highest quality and customer satisfaction possible. Our future success depends on our highly rated performance evaluations, steady financial growth and stability, and strong bonding capacity. Our commitment to our clients, the unwavering reliability and performance we continually provide in all environments, and our competitive rates results in repeat customers all over the world.
RELYANT is an organization dedicated to providing high-quality, turnkey services in any environment. We work closely with our clients to understand their specific needs and develop solutions catered to their requirements. The services we provide on an international scale require community support and involvement at each new location, as well as skilled personnel trained in their specialized fields. Our mission statement, below, declares our purpose as a company and serves as the standard against which we weigh our actions and decisions.
Our Mission is to employ can-do, go-anywhere professionals to support and sustain operations in challenging environments anywhere in the world, and to leverage that resulting experience and knowledge for the unique challenges facing our clients.
We respect our fellow employees, clients, contractors, and suppliers.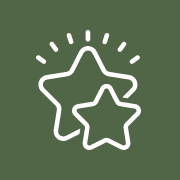 Our work is carried out with the highest standards.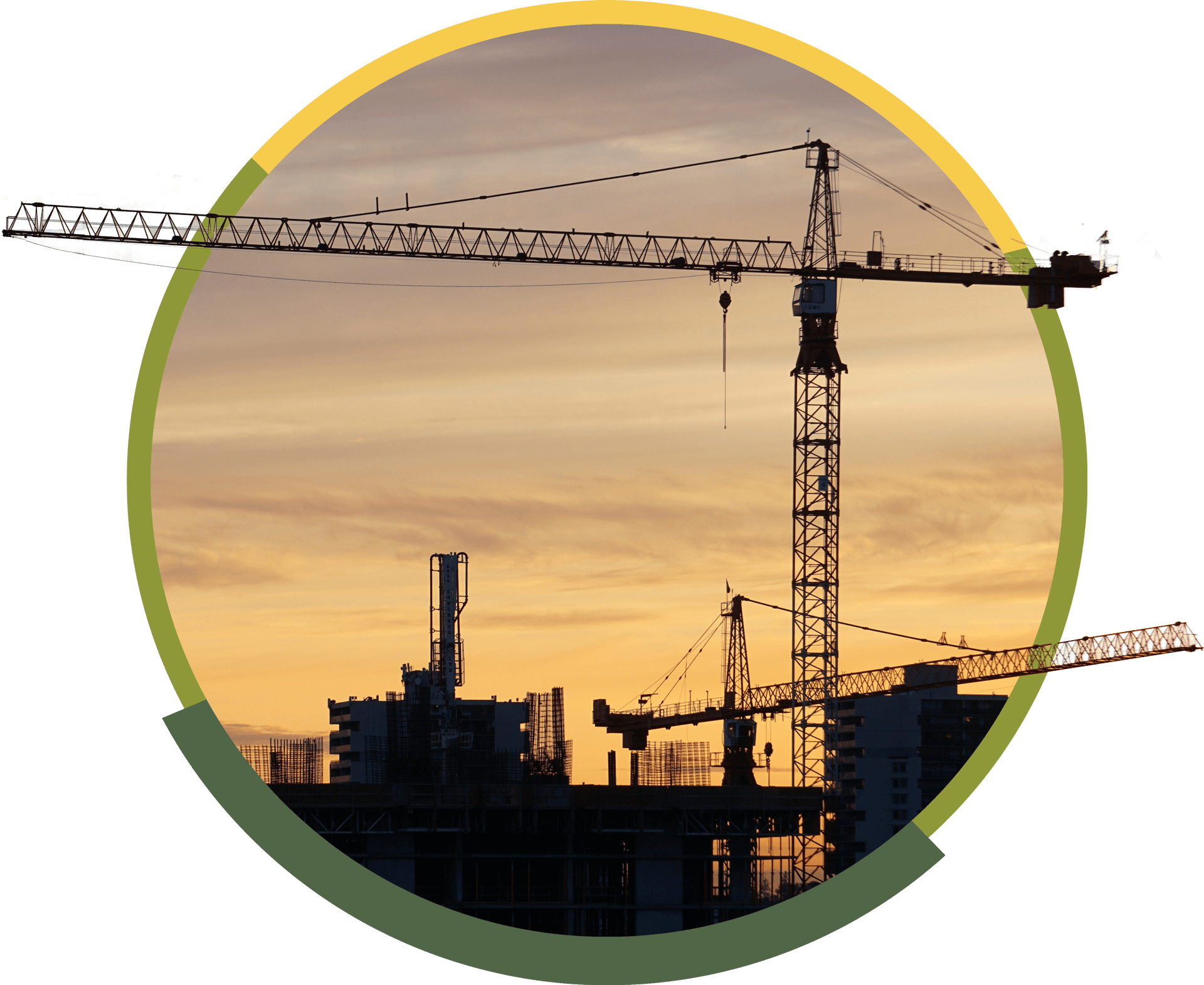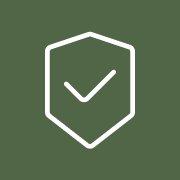 We take responsibility for our
actions and decisions.
We are honest in our work practices,
and we do what we say.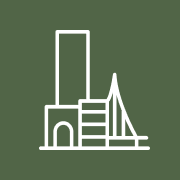 Our work is carried out in many different environments, and we must remain a dynamic organization to succeed.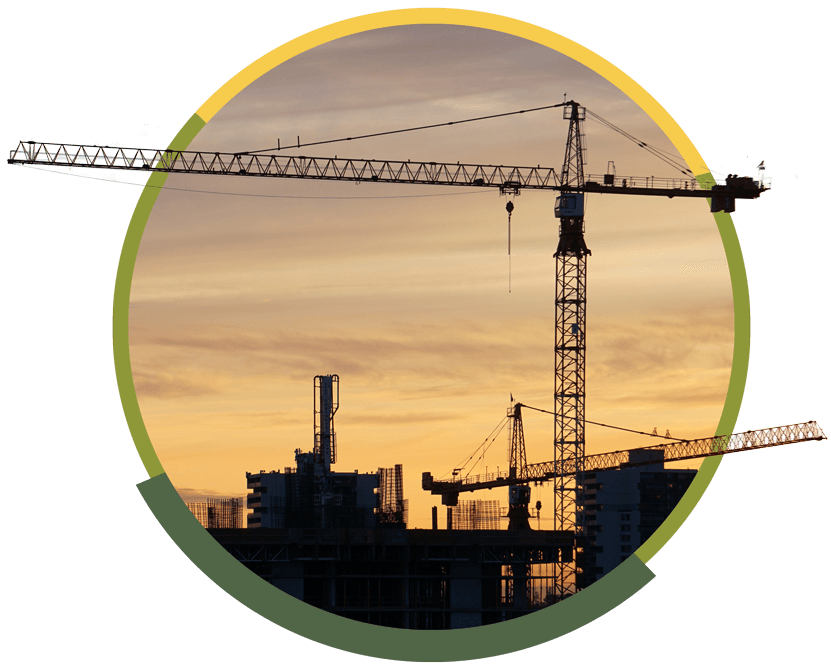 We respect our fellow employees, clients, contractors, and suppliers.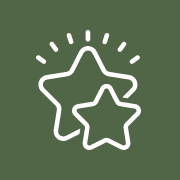 Our work is carried out with the highest standards.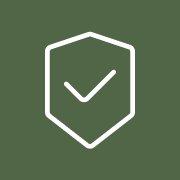 We take responsibility for our
actions and decisions.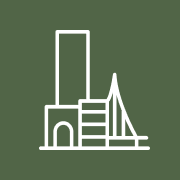 Our work is carried out in many different environments, and we must remain a dynamic organization to succeed.
We are honest in our work practices,
and we do what we say
Corporate Environmental Policy
RELYANT is committed to fulfilling our customers' requirements timely and safely. This is accomplished through compliance of applicable legal obligations and establishing, implementing, and maintaining a documented Quality Management System focused on continual improvement.
For each project that RELYANT completes, our Quality Control Plan defines the standard operating procedures we use to ensure timely, efficient, and cost-effective contract services. RELYANT's dedication to exceptional quality in all aspects of the work we perform is strengthened by our current ISO 9001:2015 Certification. *
RELYANT's goal is to ensure that company facilities and operations follow applicable environmental standards, prevent pollution, reduce waste, minimize the use of natural resources, and support continual improvements of our Environmental Management System. RELYANT's commitment to environmental concern in all project works is supported by our current ISO 14001:2015 Certification. *
*RELYANT received ISO 9001:2015 and 14001:2015 Certification through Smithers Quality Assessments, a highly respected quality and environmental management systems certification body.
Zero Accident Performance Policy
RELYANT is dedicated to the concept that all accidents are preventable when safety and health are used as the foundation for supporting quality and production. RELYANT is committed to "Zero Accident Performance" (ZAP) and uses an Integrated Safety Management System (ISMS) to focus on improvement-of-work practices. ZAP includes zero non permitted discharges or release with respect to protection of the environment. This policy is reflective of RELYANT being a two-time National Safety Council, 10-Year Perfect Safety Record Award recipient, along with numerous project safety awards and good catches.
Classifications
NAICS Codes:
CAGE Code: 7ARY5
Unique Entity ID: MCLTZ223AJG3
For a complete list of NAICS Codes visit www.sam.gov