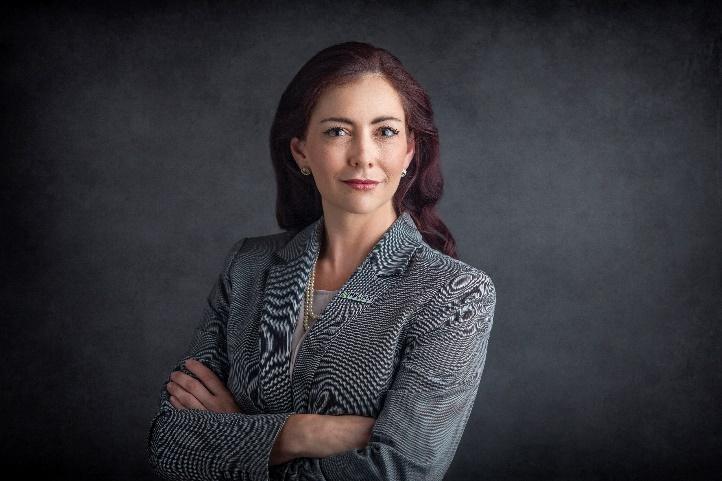 Alix began with RELYANT in 2012 as the Corporate Paralegal and Office Manager. Through opportunity and growth, she was promoted to Contracts Administrator and Proposal Manager in 2014; Director of Business Development & Contracts in 2016; Vice President of Business Development & Contracts, and acting Director of Proposals in 2018. As of January 2021, Alix now serves as the company's Chief Strategy Officer. Throughout this growth, Alix has been instrumental in RELYANT's global expansion and continues to focus on strategic partnerships, purposeful positioning, and building a portfolio today that supports RELYANT's vision of tomorrow.
Alix graduated from one of the oldest private universities in Tennessee, King University, in 2015 with a Master of Business Administration (MBA) with a specialization in Financial Management. She earned her bachelor's degree in Organizational Management in 2013 from Tusculum College. She got her start in federal contracting while supporting a project controls group at a large Fortune-500 government contracting firm in 2001. She has over 17 years of experience in contracts, negotiations, team building, management, proposal-writing, marketing, and business development. Alix maintains professional memberships with SAME and NCMA.
Outside of her professional life, Alix is devoted to raising her three children and enjoys traveling and spending time outdoors.