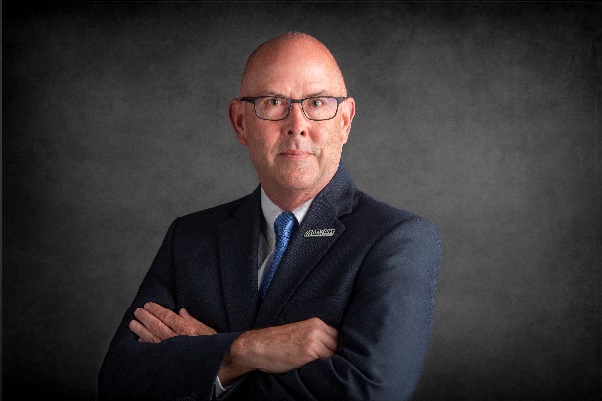 Vice President – Support Operations
Bruce brings over 20 years of experience in operations, transportation, and logistics to RELYANT. His tailored background combines the skills of quality management, security, UXO school, and IT infrastructure. Bruce is a talented and experienced logistics and procurement professional, specializing in international logistics to austere environments such as Afghanistan, Iraq, and Oman. He oversees all procurement and logistic activities, manages and tracks international shipments, and supports all forward projects, activities and more.
Previously, Bruce worked as an Operations Manager in the metal manufacturing industry where he was responsible for the $4M annual budget as well as managing resources, directing logistics, establishing supply chains, and more.
Bruce is a veteran and served six years in the United States Army. He was commissioned in 1983 and served as an Aviation Officer. He was a Platoon Leader and Scout Pilot in A Troop 1/17 Air Calvary. Most of his service was spent serving the 82nd Airborne Division. He was an Air Assault qualified Paratrooper. Bruce ended his military career as Company Commander for the HHC 82nd Aviation Brigade. He holds a Bachelor of Business Administration degree from the Citadel in Charleston, South Carolina.
Apart from his work at RELYANT, Bruce enjoys time spent with friends, family, and fishing.