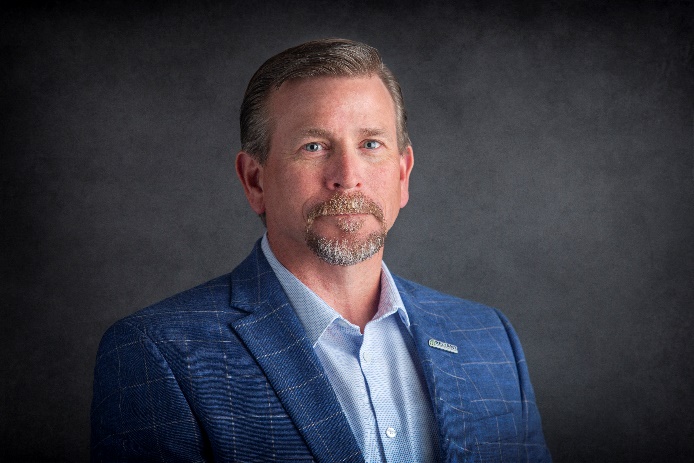 Dan started the RELYANT family of companies in 2007 and has served as VP of Operations, COO, President, and his current role of CEO. His background is in strategy formation and implementation, professional development of staff, executive recruitment, and corporate growth. Dan leads the company's focus on safety as the chairman of RELYANT's Safety Committee, contributing to an Experience Modification Rating well below the industry standard.
Since RELYANT's inception, Dan has worked with his team to grow the company from a single contract in Iraq to where RELYANT is today. Under Dan's leadership, RELYANT has expanded to multiple service offerings supporting over 15 MATOC contract vehicles and operations on 5 continents, 19 countries, 12 U.S. states, 1 U.S. Territory, and we continue to grow.
Prior to forming RELYANT, Dan served as the Security Manager for a full-range protection service provider. He worked with a select team to create, develop, and implement the security services business unit. While there, Dan personally managed the operations of more than 4,000 security personnel that were conducting static, mobile, K9, and personal security details within the Middle East. Dan has extensive experience in standing up, provisioning, and protecting support operations for the U.S. military, notably in Afghanistan and Iraq.
Coupled with his successful corporate experience, Dan is a third generation Marine, where he served as a non-commissioned officer in the Middle East, Africa, and Asia. He served in Signals Intelligence, Battalion Recon, and Force Recon units. He is a Service-Disabled Veteran, member of the Force Recon Association, and former Force Recon Team Leader of the Year. Dan has an AAS, Master's Certificate in project management from Villanova.
In his personal life, Dan and his wife Melissa are the parents to two wonderful sons. Dan and his family enjoy anything outdoors, their faith, and family. He is also an avid supporter of the Wounded Warrior Project.
Dan's philosophy is to hire personnel with talent and character, empower them, and promote based on performance.