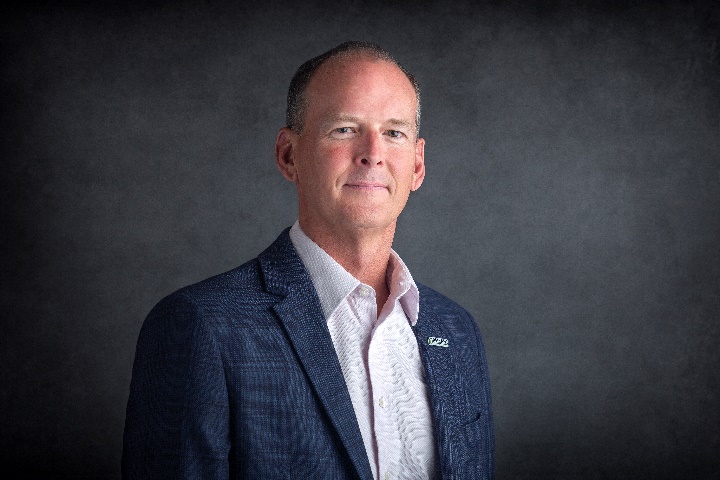 As President of RELYANT, Don leads the executive team and directs the company's 10-year global business plan, which has fueled the company's accelerated growth. RELYANT's strong leadership team and the achievements of targeted initiatives has resulted in the company's proven success in business development and project execution.
Don brings a diverse background in performing strategic evaluations of business initiatives, business leadership, strategic development, and client management. He is an accomplished business unit Program Manager, with extensive experience managing $100M+ businesses and global government contracts. He has a strong understanding of how to mitigate risks when working in austere environments while providing critical operations support services.
Prior to joining RELYANT, Don founded and managed a large business unit within government contracting that was responsible for providing security, construction, life support, K9 services, and mine action services to numerous clients internationally. His work with the United States and various foreign governments includes strategic planning, proposal preparation oversight, project management oversight, contract management, and customer relations. Don's efforts resulted in numerous contract awards with a combined value of more than $700M.
Don has also served in a variety of leadership positions with General Electric (GE), managing their direct current (DC) industrial motor manufacturing plant in Dothan, AL. His production facility was presented the VPP Star Award for safety by OSHA, placing the facility among the top 1% of all U.S. manufacturing plants. Don is also a graduate of GE's Six Sigma Quality Black Belt Program and the John F. Welch Leadership Center Advanced Management Training Program.
Along with his experience in the corporate sector, Don has 10 years of service in the United States Army as a commissioned officer. While on active duty, he commanded an explosive ordnance disposal (EOD) company at Fort Drum, NY. He also served as the Senior Logistics Manager for the Army's EOD program and was named the Operations Officer and Executive Officer for the EOD Battalion located at Fort Gillem, GA. He is a Senior EOD Technician and received a bachelor's degree in Mechanical Engineering from the University of Alabama in 1989.
Outside of RELYANT, Don has 2 wonderful daughters who are both currently in college. Don enjoys weekends at the lake and cheering on the University of Alabama football team (Roll Tide!)