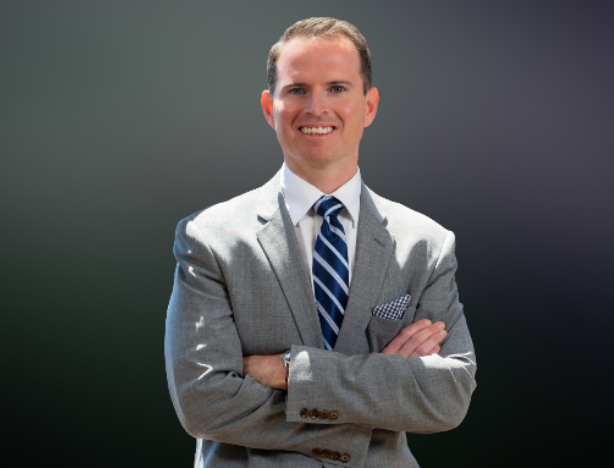 Matt started his career with RELYANT in April 2021 as the Vice President of Compliance. Through his superior strategic direction in the compliance department, it was evident early on that Matt was destined to lead the legal affairs for the entire company, and he was promoted to Chief Legal Officer in September 2021.
Matt graduated from Lee University with a Bachelor of Arts in Business Administration and a Bachelor of Science in Information Systems. He went on to earn his Juris Doctor (J.D.) from the University of Tennessee College of Law in 2011. His education also includes resident and remote courses through the U.S. Army Judge Advocate General's Legal Center and School, including the Judge Advocate Basic and Advance Courses, National Security Law, International Law, and the Law of Armed Conflict.
Matt's impressive resume includes active and reserve status military service. In January 2002, Matt enlisted with the U.S. Army as a 19D-Scout. He served from 2002-2008, including a combat deployment in support of Operation Iraqi Freedom III from 2004-2005. After a break of service to attend law school, Matt was commissioned as Judge Advocate in 2014. From 2017-2018, Matt was the Command Judge Advocate for NATO Battle Group Poland in support of the Enhanced Forward Presence Mission.
In addition to his military service, Matt has more than a decade of professional experience as an attorney. From 2011-2019 he was a civil litigation attorney with Leitner, Williams, Dooley and Napolitan. In 2019 he joined Lewis Thomason, where he practiced in the firm's construction and data security practice groups. In 2020, Matt was chosen by his peers as the Top Cybersecurity Law Attorney in the Knoxville area.
Outside of his hard work at RELYANT, Matt enjoys traveling and spending time outdoors with his wife and son. He also enjoys woodworking and playing an occasional round of golf.