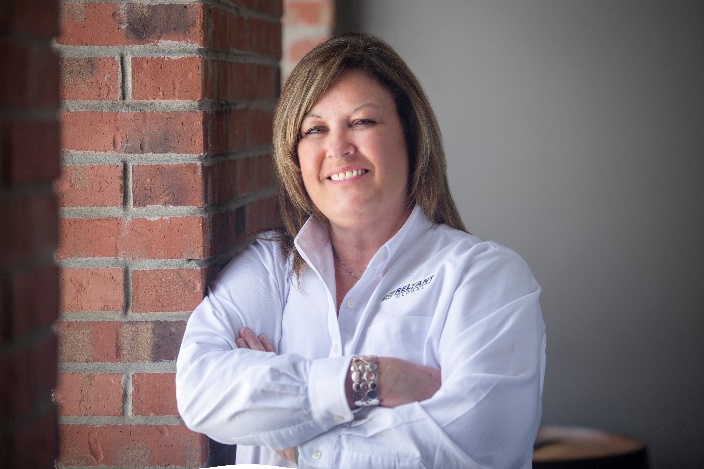 Director of Human Resources
Since joining RELYANT in 2010 Norma has been instrumental in expanding the workforce from approximately 30 employees to more than 450, both stateside and internationally. As the Director of Human Resources, Norma provides strategic guidance and leadership in all aspects of the department. She has established a vision for our human capital management, providing direction in the development of corporate policies, procedures, and training. Her management ensures RELYANT's compliance with applicable laws and regulations and that employees act in accordance with the values and standards of the company's code of conduct.
Prior to joining RELYANT, Norma worked in the automotive manufacturing industry for 15 years. Through that experience, she gained valuable knowledge of human resources programs, including staffing and recruitment, classification, position management, employee relations, and compensation policy.
Norma attended Tusculum University in Greenville, Tennessee and holds her Professional Human Resources (PHR) certification.
In her spare time, Norma loves being with her family. She and her husband, Mike, enjoy staying active with their six grandchildren, cooking, and enjoying the beautiful lakes and mountains of East Tennessee.